Put people first, and success always follows
Over the past 2 years, you have completely changed the way your company does business. Now it's time to make the move from surviving to thriving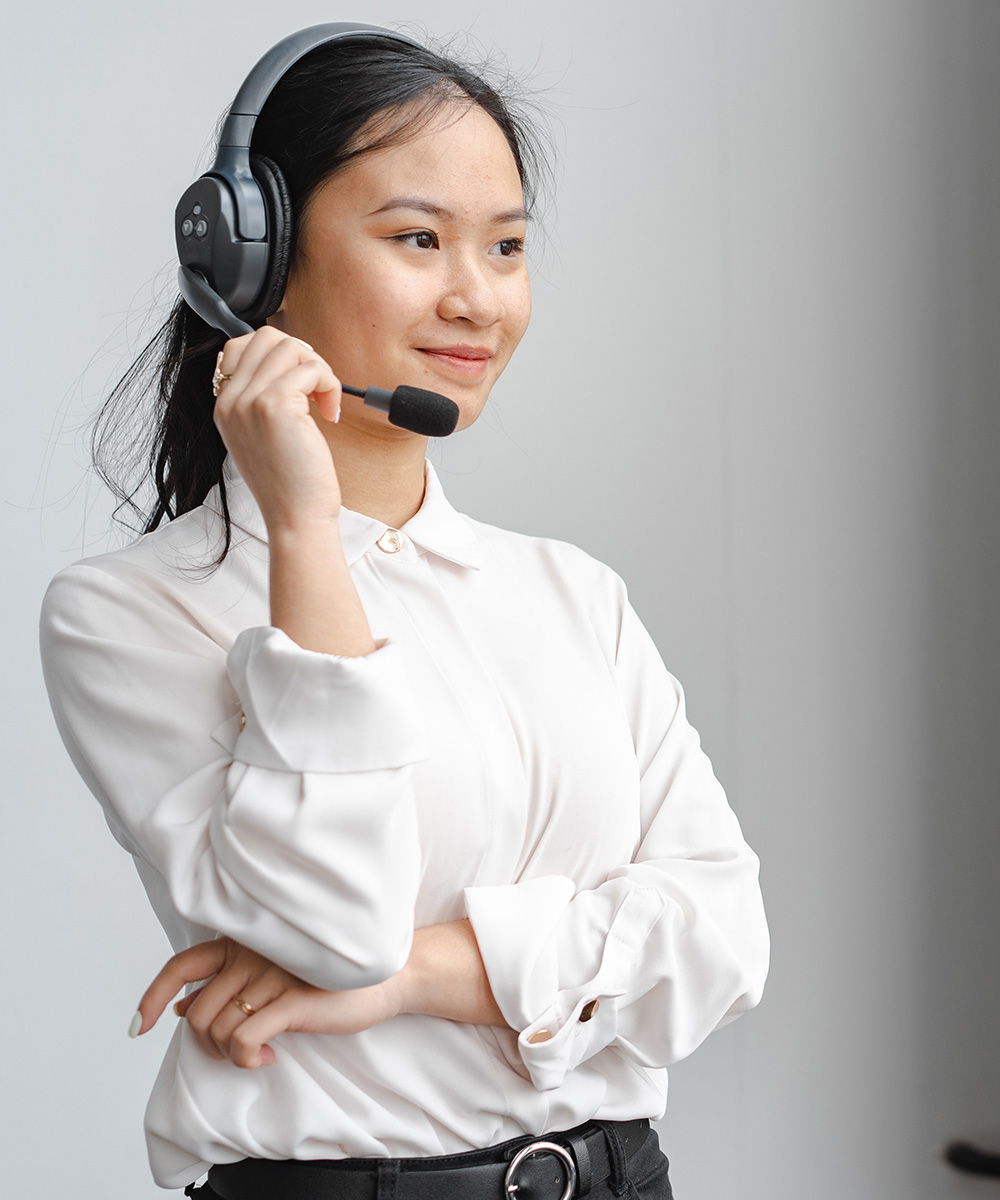 Cadence Lane Consulting was founded in 2018 out of a desire to be a transformative voice in the contact center space. Then in 2020, after the pandemic forced nearly all business to adopt a remote/hybrid workforce model, it became clear that there was an opportunity to leverage years of cloud telephony experience to help business not only survive the rapid-changing environment, but thrive in it.
Whether it's helping to delpoy full-scale CRM or telephony solutions, building process efficiencies, or facilitating operations-critical systems integrations, we can often find the keys to unlocking the next level of success already exist in many companies' technology stack. Our mission is to find them for you, and show you how to use them.
Named after our founder's two kids. Cadence Lane has a passion for family. We intentionally seek to work with businesses who help to elevate their employees and create a successful atmosphere that transcends the bottom line and is engrained in the culture of the business. Whether it's our own employees or our partners, we believe in a people first approach the empowers everyone to be their best and exercise their voice.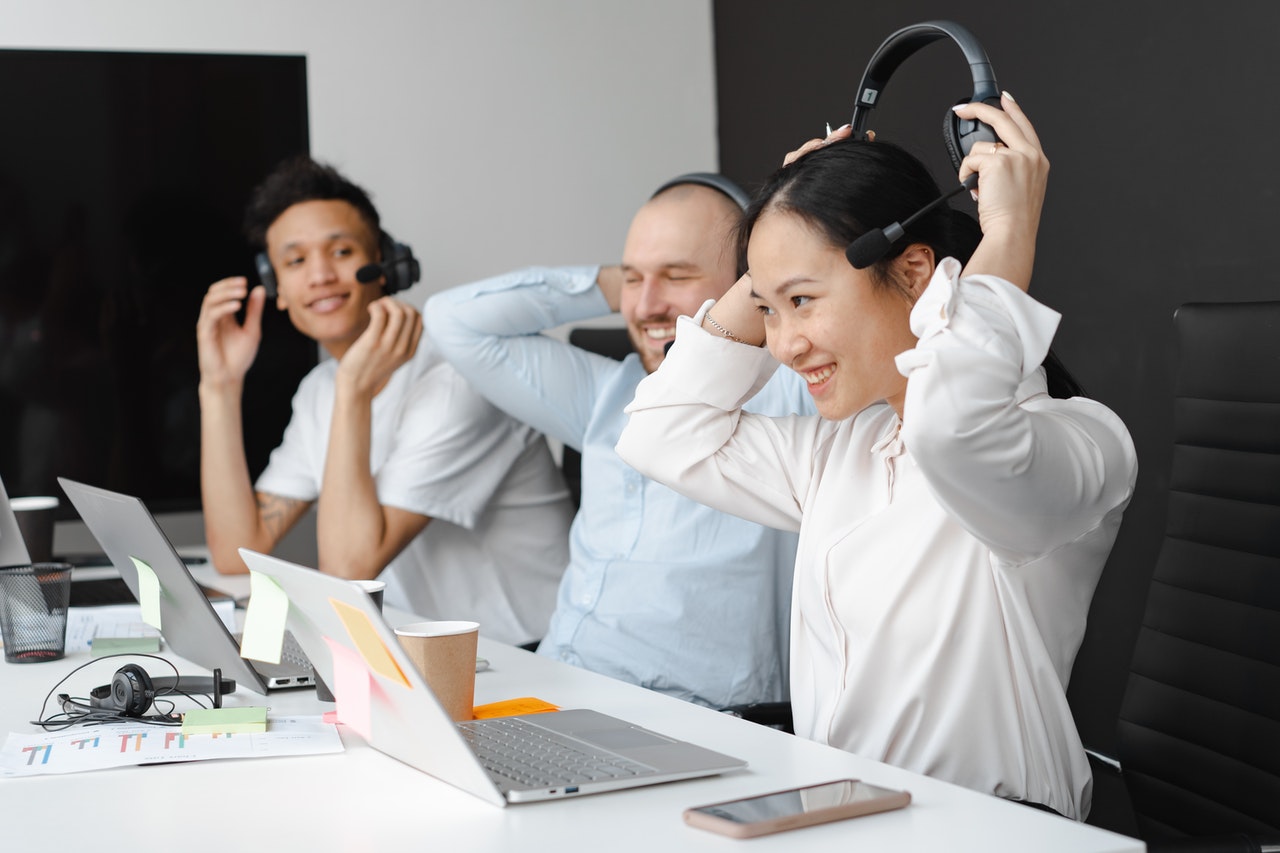 Cadence Lane Consulting was born out of nearly a decade leading call center technology, operations, and sales teams, but rarely feeling that the right questions were being asked by the business owners.Whether the industry is financial sevices, insurance, construction, etc. all business have essentially the same goals and tools available, but the primary difference between a business being successful vs. setting the bar for companies operating in their field is the ability to set aside time to look at the big picture beyond day-to-day.
We have helped multiple companies take their existing infrastructure from out-of-the-box implementations to fully customized business-building solutions typically without having to allocate additional human resources, just by leveraging the talents that already exist in-house.
When your business is at a crossroads, Cadence lane will get you to your destination.
Since 2020, there has been a huge shift by companies to implement remote-workforce solutions for the health, safety, and convenience of their workforce, and now is the time to take what was initially a necessary implementation, into a true value-add to the way your company operates. These are the things we do for companies every single day.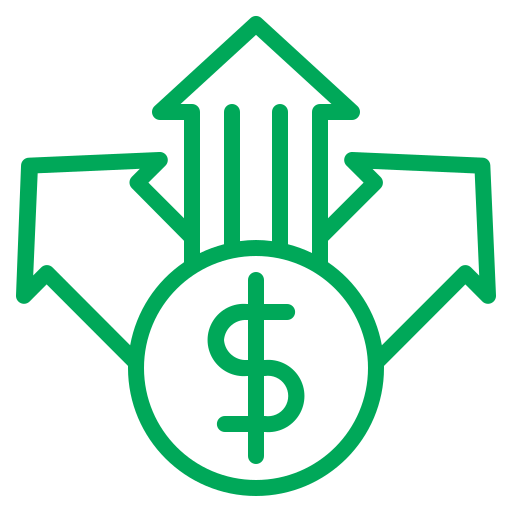 CCAAS platforms are expensive, are you getting the most out of yours?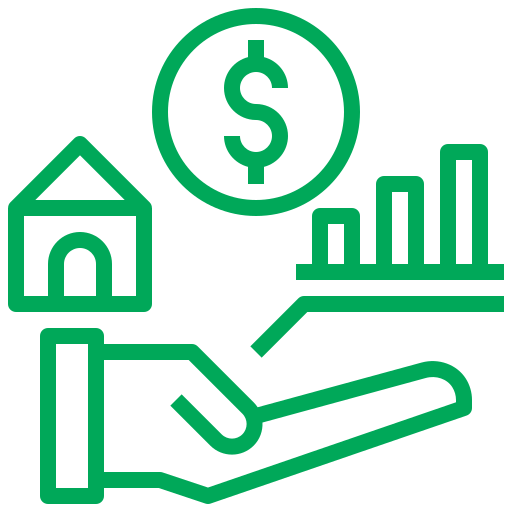 Could you benefit from better integration between your telephony and CRM platforms?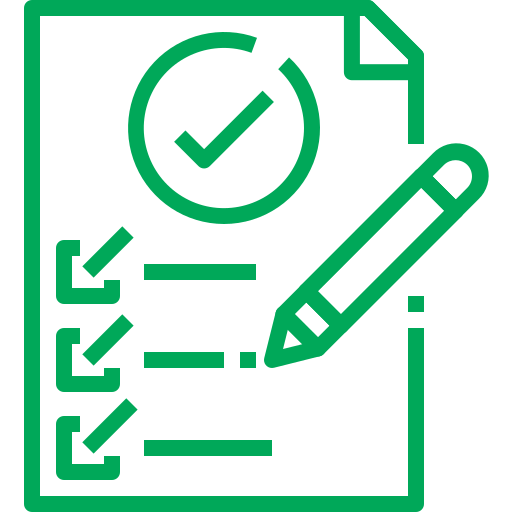 Are you still using work-arounds that were put in place out of speed to implementation requirements?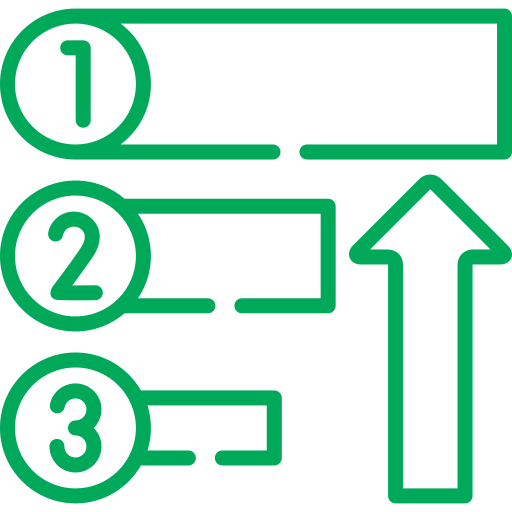 Did you always mean to go back and address these inefficiencies, but it kept getting relegated by competing priorities?
Schedule a 30 minute introductory call so we can show you the benefit to working with a dedicated integration and process efficiency consultant to take your business to the next level.