Call Center Consulting

for the Hybrid
Over the past 2 years, you have completely changed the way your company does business. Now it's time to make the move from surviving to thriving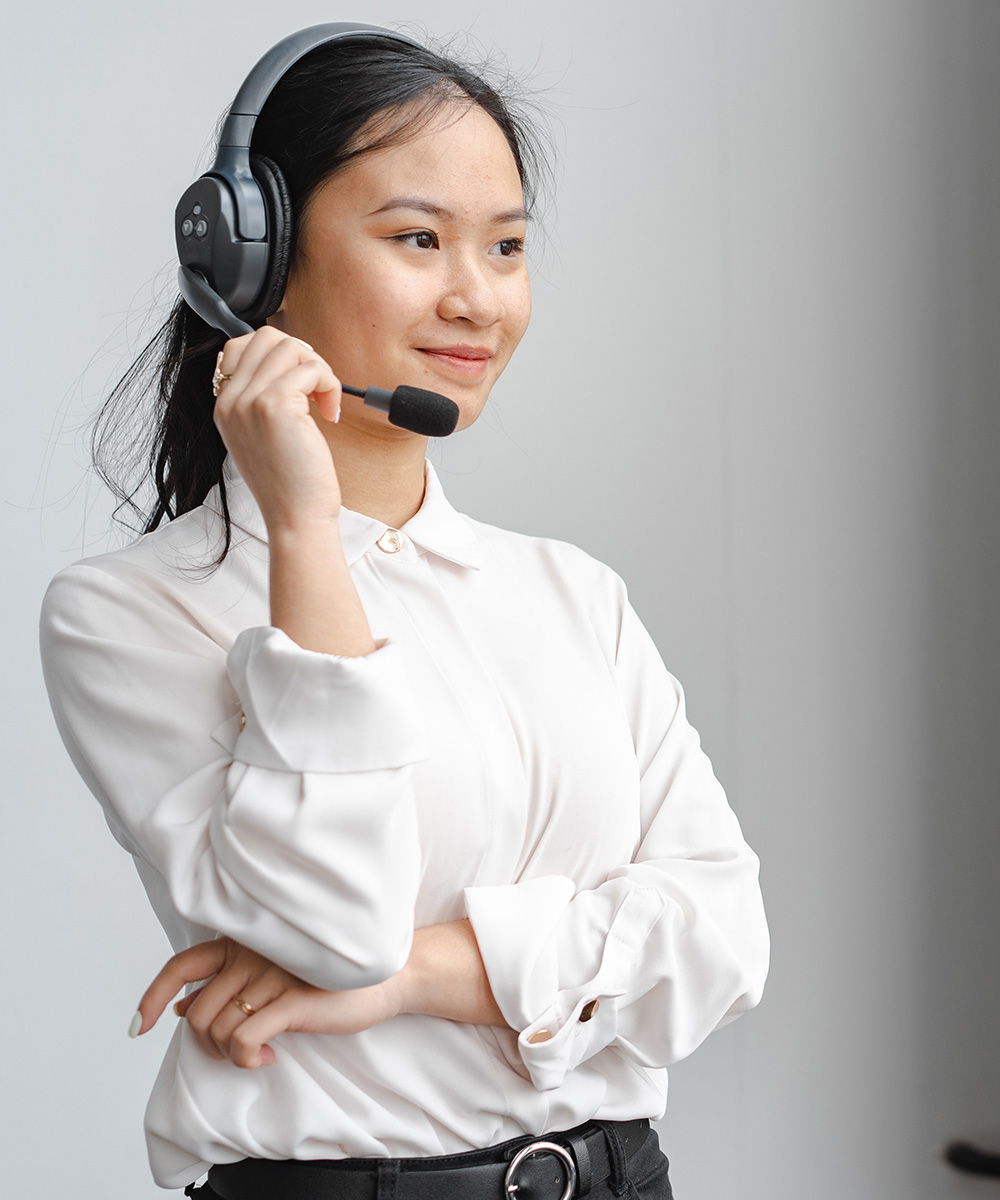 Cadence Lane Consulting was born out of nearly a decade leading call center technology, operations, and sales teams, but rarely feeling that the right questions were being asked by the business owners.
Whether the industry is financial services, insurance, construction, etc. all business have essentially the same goals and tools available, but the primary difference between a business being successful vs. setting the bar for companies operating in their field is the ability to set aside time to look at the big picture beyond day-to-day.
You probably already have all of the pieces you need to increase your revenue. We can help you develop the game plan for realizing those gains through increased efficiencies and process development.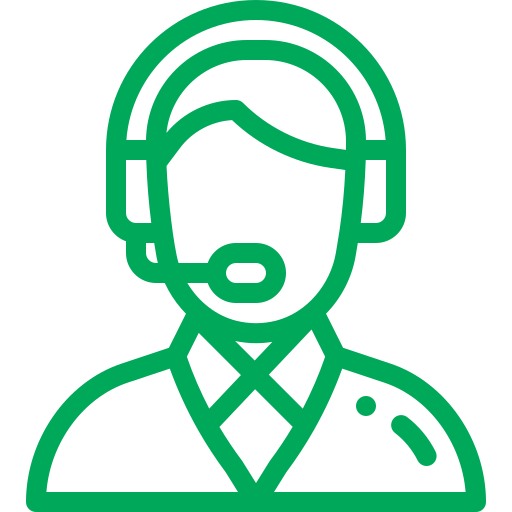 Support & Security
Experienced technicians will assist you with all troubles. Security isn't just buzzword for us and 37% of all businesses get hit.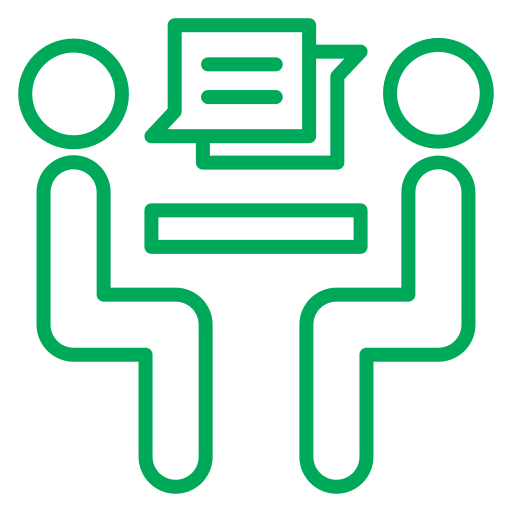 Free Consultation
Free consultation on how we can help your Call Center Consulting and to determine if we are good fit for each other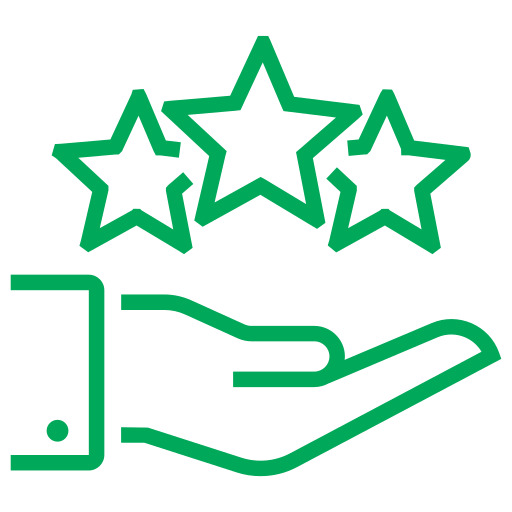 Customer Satisfaction
We build on customer satisfaction and will do everything to keep our customers happy.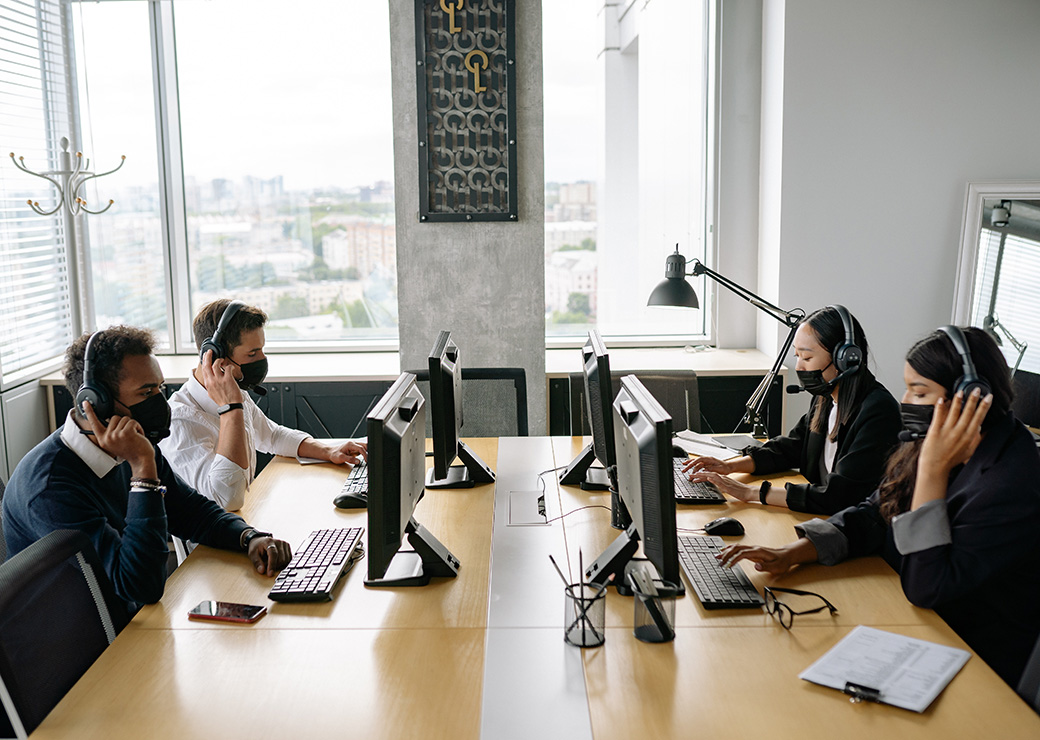 Are You Leveraging All Of Your Available Resources?
Cloud-based CRM and telephony software can be as versatile and unique as your business. Are you using them to their full potential? Do you have a clear plan for integration?